Fire Protection
Nationwide – Since 1987
Design, Supply, Installation & Maintenance. 
Intro to Cannon Fire Protection
With over 30 years experience, Cannon Fire Protection has developed an excellent reputation within the fire protection industry throughout the United Kingdom and Europe. 
For well over a decade now the company has focused on supporting fire industry trade users, providing turnkey solutions for fixed fire suppression. Independent auditing of our quality management systems, contracting and service operations ensures the very best provision of support in our sector.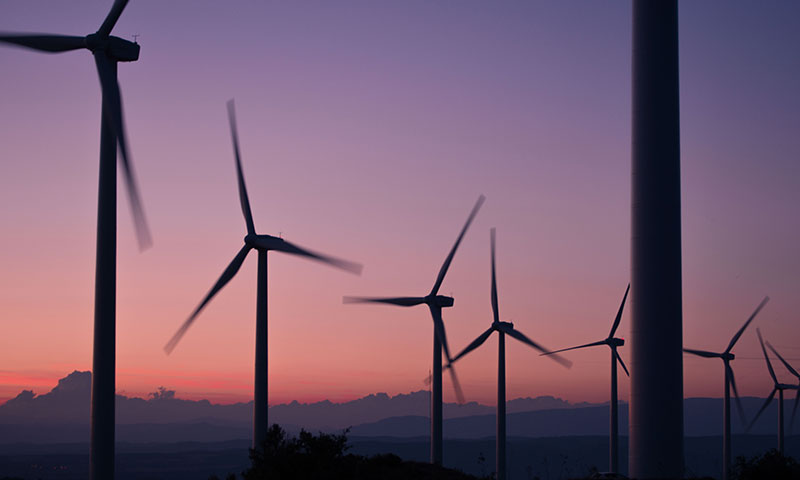 Utilites
We can help protect Wind turbines & telephone exchanges.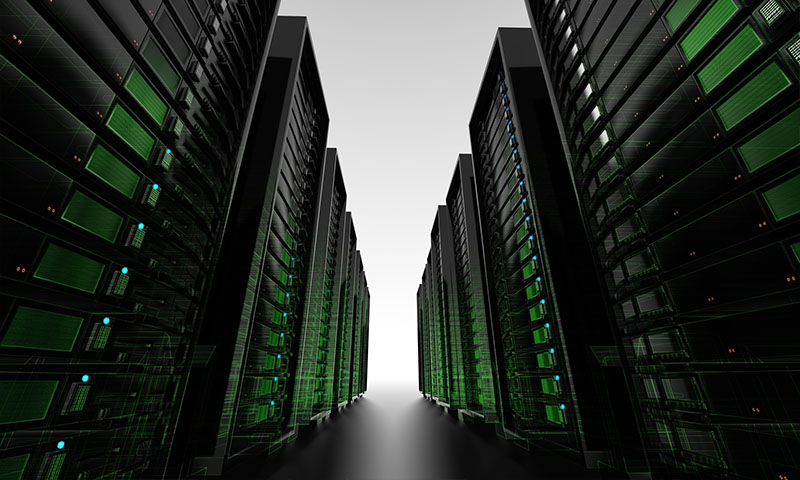 Data Centres
Automatic fire suppression for server rooms and data centres.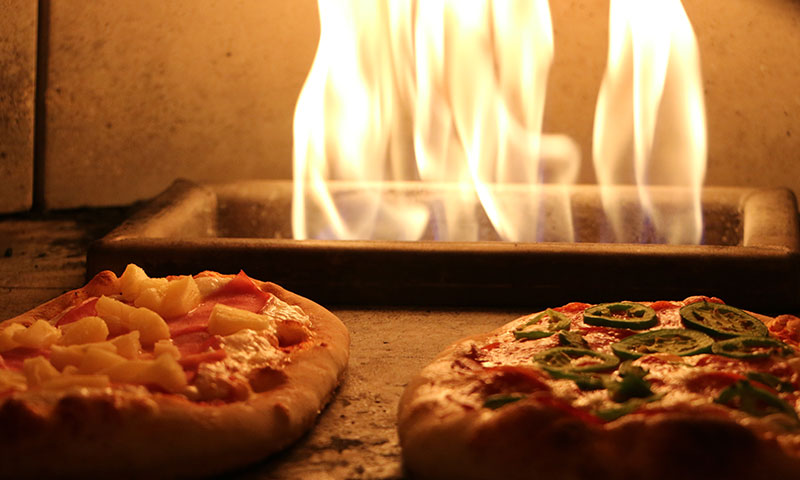 Kitchen
Fire suppression for any sized kitchen using Ansul R-102 & Ansul Piranha.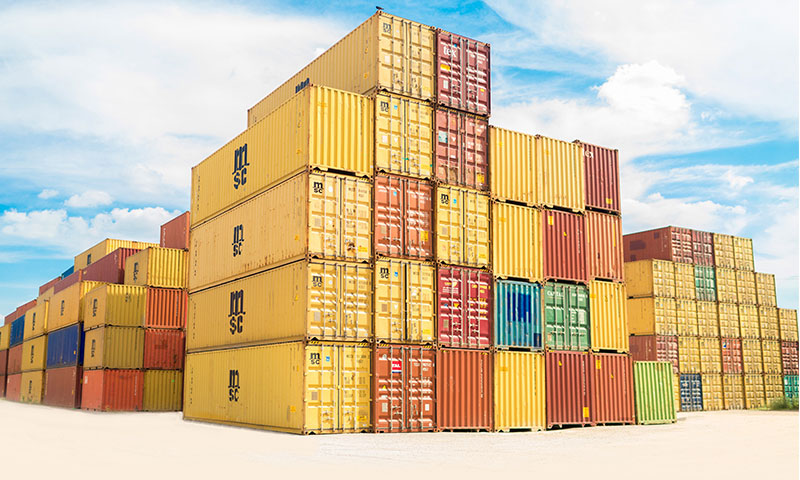 Transport
We can help protect, Warehouses, Conveyors & Fuel/Oil storage.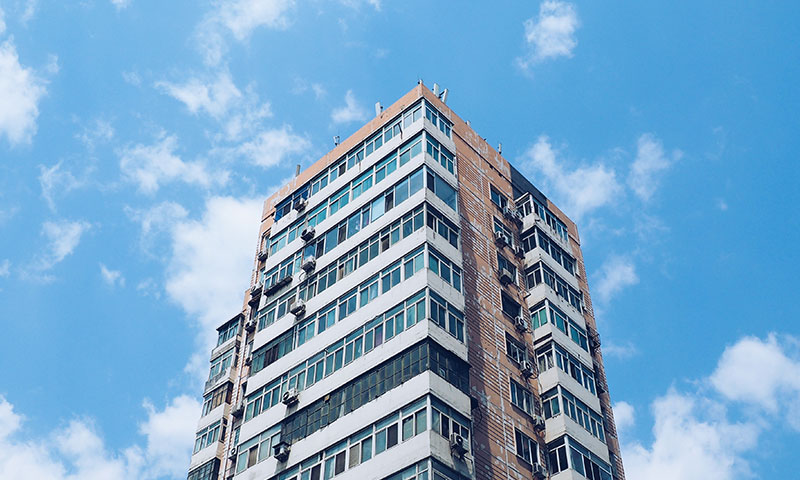 Residential
We can help protect flats, tower blocks.
Fire Protection Experts
Have a Question?
News
Latest news from Cannon Fire Protection & Cannon Fire Sprinklers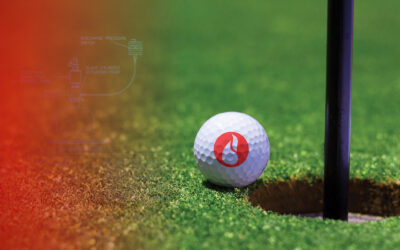 £5278 was raised for charity at 6th annual Fire Industry Golf Society match. Fire Industry Golf Society host an annual golf match, inviting key figures and companies from across the fire industry. The event is hosted at Belton Woods near Grantham.  Cannon Fire...